Sometimes we need to do group activities which require time measurement. You can use PowerPoint as a timer and display time left till the end of an activity or a task.
The animation in a PowerPoint presentation can either be very useful or distracting. I hope that you find this application useful.
In many trainings or workshops we have activities which are time based. I always had a problem that I was not sure how much time is left till the end of the activity I started with a group. I dreamt about a kind of a timer which would count the time for me and so I prepared a timer for PowerPoint.
On the other hand, displaying an animated timer on a big screen makes the activity more dramatical, especially if it is competition based.
You can make many different animations in PowerPoint, but making one where numbers change may be time-consuming. So I prepared it in a different way.
I prepared animated GIF images. They are ready to use and can simply be pasted into a slide which I plan to display during an activity.
Some of the images are branded with the name of my Polish blog, where I published them some time ago. You can jump there to see just how difficult is my mother tongue .
Progress bar
First animation shows a progress bar. It is not big so you can easily include it in a slide with other information about the activity.
1 minute version:

And 10, 15 and 20 minutes versions below:



One minute timer
The 1 minute timer for quick interactions:
Digital five-minute timers
Some different background colors to fit your presentation.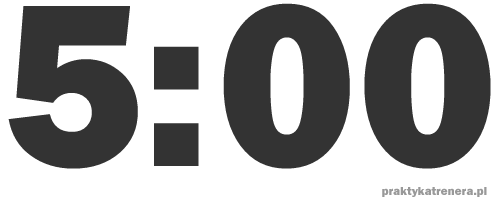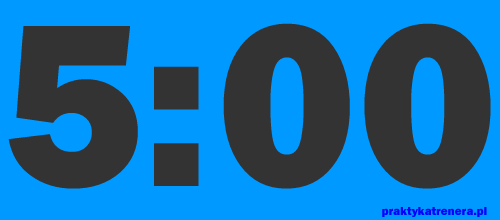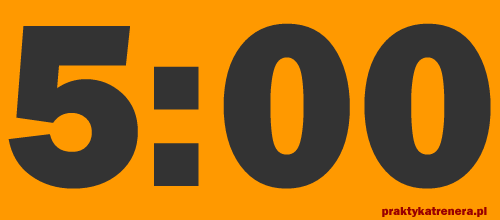 Timers with last 10 digits in red
To add some thrill, the last digits are in red.
150, 120, 90, 60, 45, 30, 20 seconds: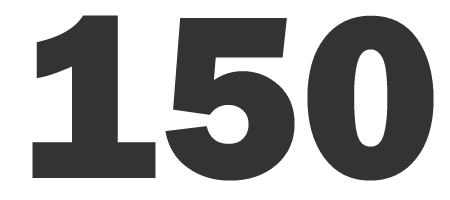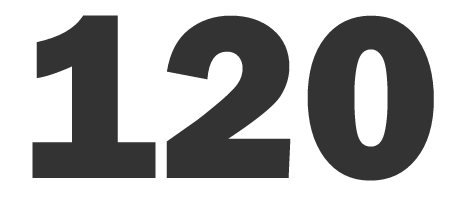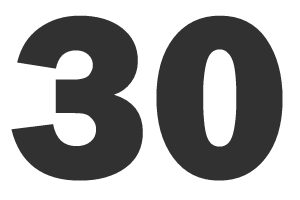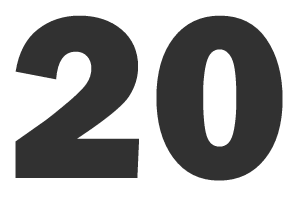 Long progress bars
Progress bars for 45 and 90 minutes.

How to use
The simplest method is to copy the image (right-click on image and choose "Copy Image") and paste into PowerPoint.
And that is all – you got it.
If you want to download images you need to download these images in their original GIF format. Just use the right mouse button and click "download as image" from the contextual menu.
I also added download link to picture when you click it.
Then just paste the picture onto your PowerPoint slide.
I created those pictures by myself using all the tools according to their license, so you can use those images for all commercial and not commercial purposes. Attribution  is not required, however I will be happy if you promote my blog.